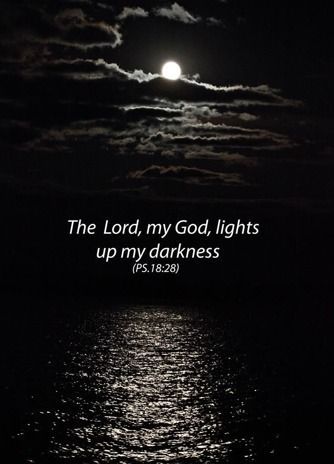 Dear akka,
I write this mail with lot of tears in my eyes as well as in my heart, I can't express in words the amount of joy on how you were healed and simultaneously the pain in understanding the tunnel of darkness you went through when you were sick. Glory to Jesus!!
I sincerely thank God for you for such great messages on faith , discipline, truthfulness, faithfulness....the list is endless…..Your previous devotion on "abundant perseverance " is the one which keeps me going on tough days when I go powerless and weak.
Thanks again for such awesome messages on the precious word of God. Keep correcting us and disciplining us.
With love & prayers,